Alandia Cup 2021
Category:
Events, Family, Sport
Date: Saturday 12 jun 2021
- Thursday 24 Jun 2021
Phone number (booking)
+ 35 + 358 18 15080
Phone number
+ 358 + 358 18 15080
Contact person email
alandia.cup@aland.net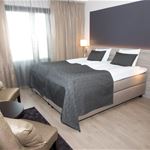 Hotels
Distance: 473 meters
Hotel Pommern is located in central Mariehamn, with easy access to shopping, sightseeing, bars and nightlife. Pedestrian street, playgrounds and beaches are all close by. Welcome to our family hotel!
Hotels
Distance: 608 meters
A four-star hotel with all sorts of opportunities! Relaxation, pleasure or conference? At Hotell Arkipelag you will stay next to the sea while being right in the heart of Mariehamn. A delicious breakfast buffet and an evening sauna are included.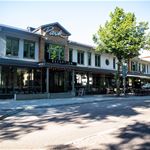 Hotels
Distance: 608 meters
Welcome to the friendly Park Alandia Hotel, a family-owned hotel in the centre of Mariehamn, and within a couple of minutes' walk from the harbours, shopping, restaurants, cafés, entertainment and activities.