Concert: Christmas rock at Pub Bastun in Mariehamn
Date: Wednesday 9 dec 2020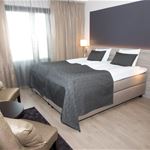 Hotels
Distance: 720 meters
Hotel Pommern is located in central Mariehamn, with easy access to shopping, sightseeing, bars and nightlife. Pedestrian street, playgrounds and beaches are all close by. Welcome to our family hotel!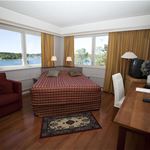 Hotels
Distance: 412 meters
Hotel Adlon is our cozy family hotel in Mariehamn's western harbor, located close to the ferry terminal with walking distance from city center and sightseeing.
Hotels
Distance: 87 meters
Hotell Cikada is a nice hotel within walking distance to all the sights in Mariehamn.